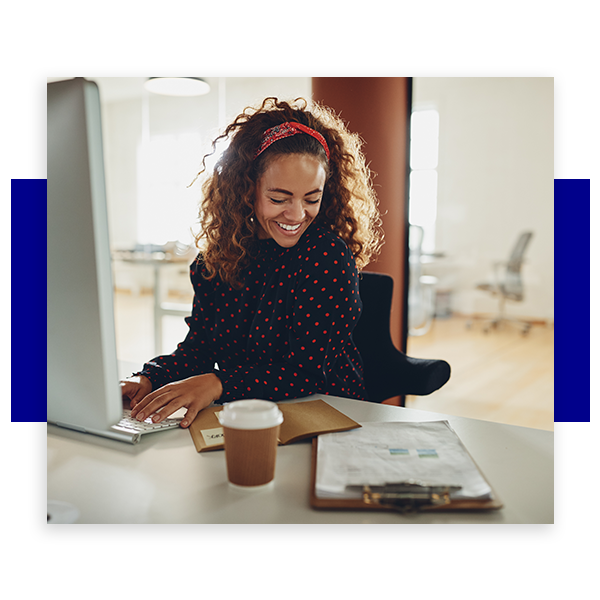 Our Practices
Practice Areas
Supplemental Security Income (SSI)
Social Security Disability Insurance (SSDI)
Continuing Disability Review (CDR) - also known as "cessation" cases
COMING SOON IN 2023
Medicare Enrollment (anyone who qualifies for Medicare) and/or Life Insurance Enrollments (Whole and Term Life)
Our Approach
At H.A.T., we specialize in bringing disability advocacy to your corner. We are dedicated to understanding what results you want and to helping you understand what actions we can take on your behalf. We will work with you every step of the way to make sure that you understand the type of claim you are dealing with and the level your case is pending at.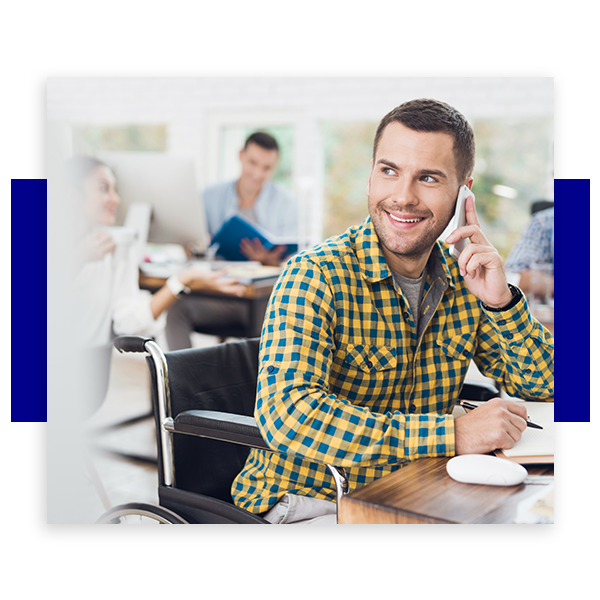 A Team in Your Corner
Every morning, our legal team has a meeting to discuss our cases. This means that no matter who you are working with, within our office, the expertise of the whole team weighs in on your case.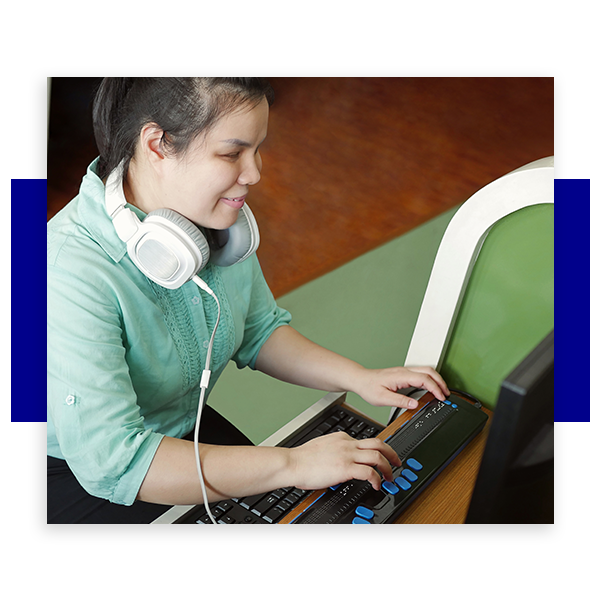 Legacy of Success
Our team at H.A.T. has a combined work experience dealing with disability cases of 15 years. Between all of us, we have a proven track record of success. We use that experience to help you down a path to the results you need, to the best of our abilities. Give us a call and schedule your free phone consultation today.
R. Dustin Hutcheson, Disability Representative and Co-founder
Dustin has over 15 years of combined experience working on disability cases. He has witnessed first-hand, the outstanding results of individuals obtaining their disability benefits for the first time, after years of trying on their own. It is with deep desire and passion in which he will ensure your case is handled with care, treated with respect and always be covered by professional oversight by the entire team.
Dr. Elcid Tajon, M.D., Co-founder
Dr. Tajon has been a practicing Medical Doctor for over 20 years. His area of expertise is Internal Medicine and Hospitalist. He works closely to ensure our firm is handled with care, ran with utmost professionalism and always is hands on with our administrative oversight.